ENGA

GING CONTENT FOR THE MASTERS OF

LUXURY
The Clive Christian luxury perfume brand were looking for engaging premium content to launch new collections for their social channels, as well as full integrated campaigns to be displayed online, in-store, print and digital outdoor.
I worked as creative lead on the account which involved concepting and pitching of campaigns to the client and then directing aspirational campaign films, photoshoots and print executions.
The Addictive Arts collection was created as a dangerous concoction, a prohibited fantasy designed to founder your senses . For the launch I created an abstract mood film designed to evoke the perfume itself.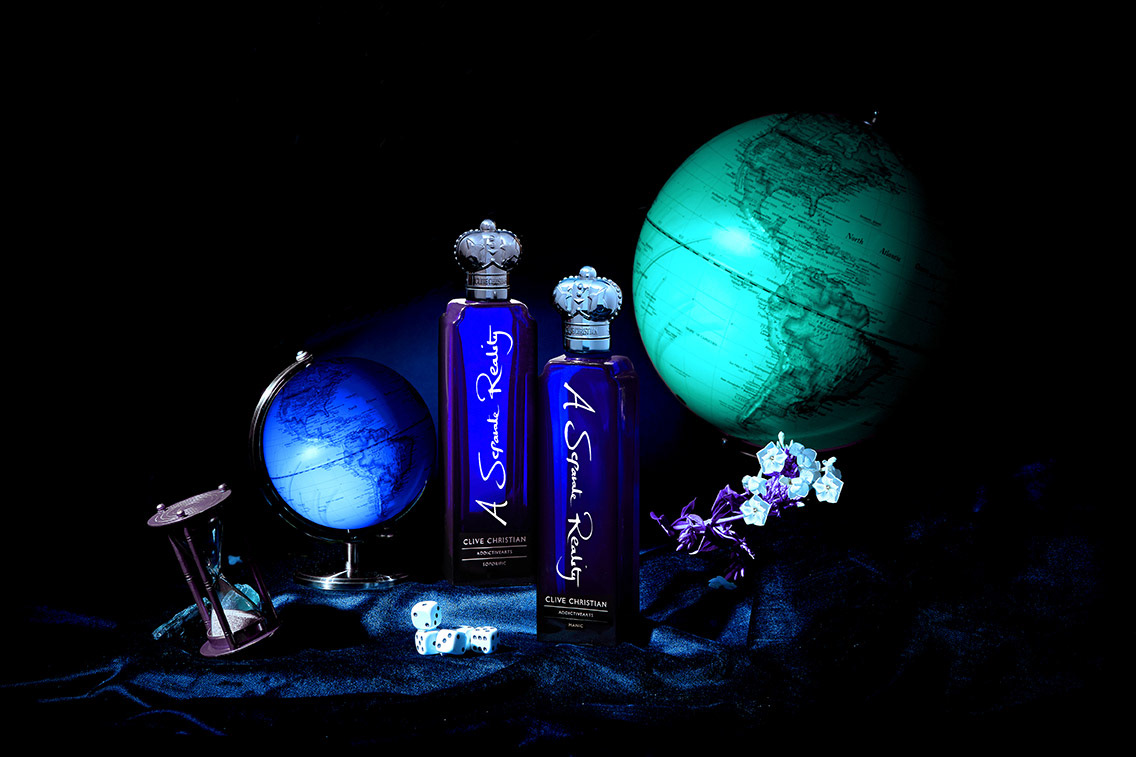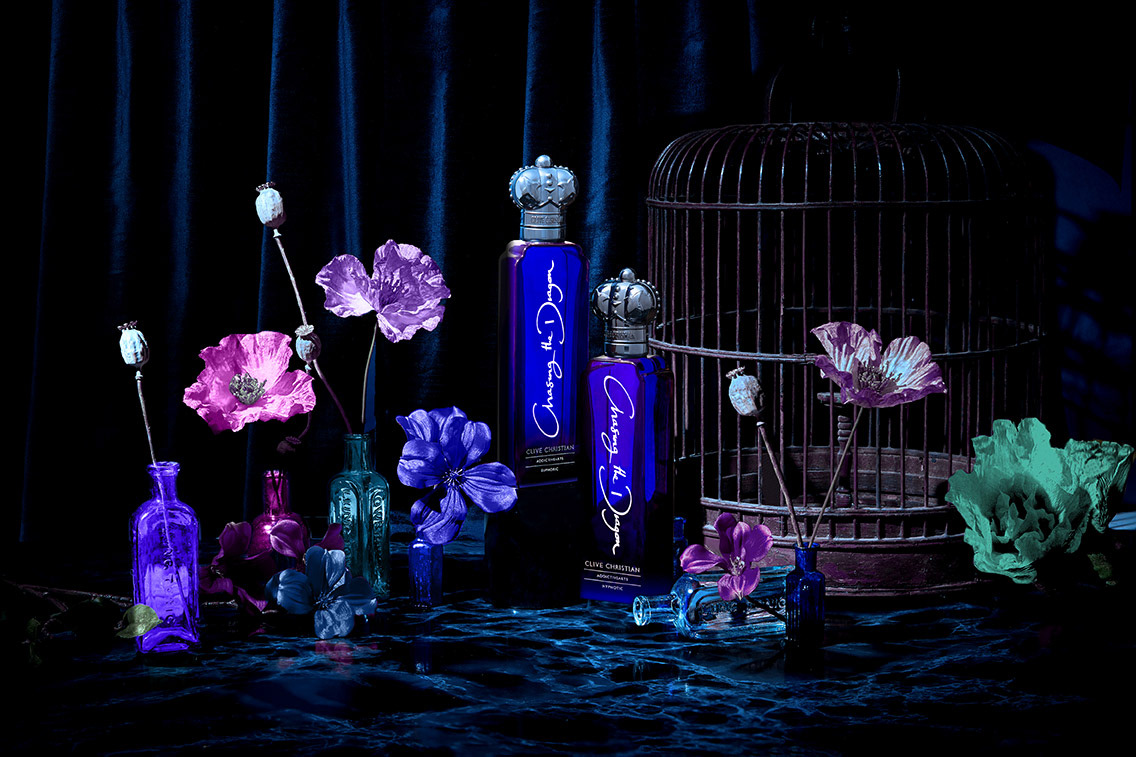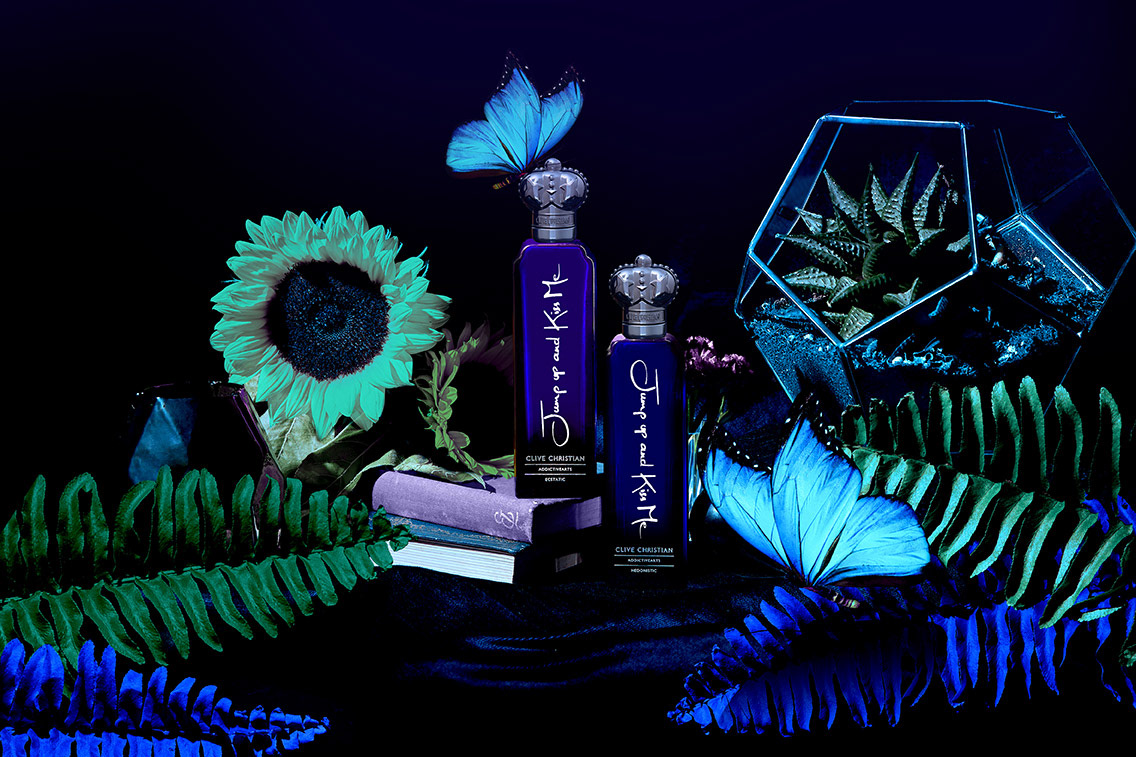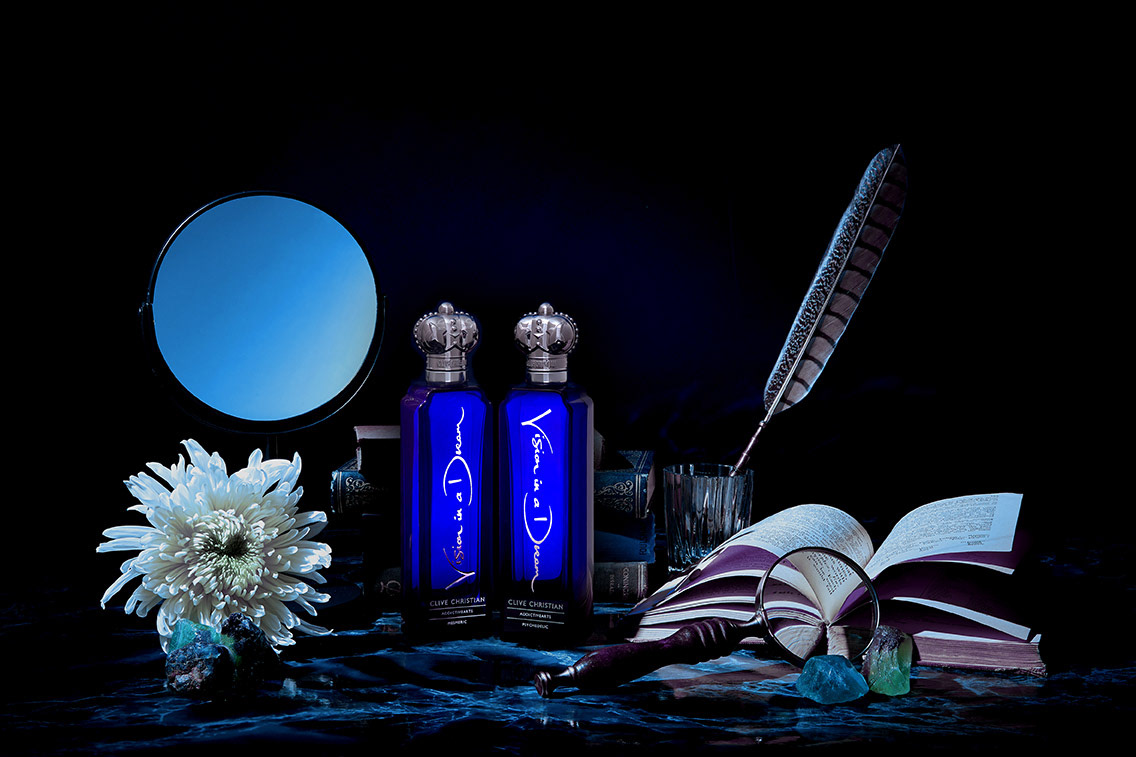 The Private Collection Launch
This collection was very personal to Clive himself, each letter revealing a different side to his extraordinary life. I pitched and provided creative direction for the campaign film which was then translated into social content, DOOH, print and in store POS.
This campaign was designed around the art of giving and the emotional connection of giving fine perfume to someone you love. I created and directed the mood film as well as shooting the lead image used for social channels and print executions.